Cashew Nut
(Signature)
Chocolatechip
Macadamia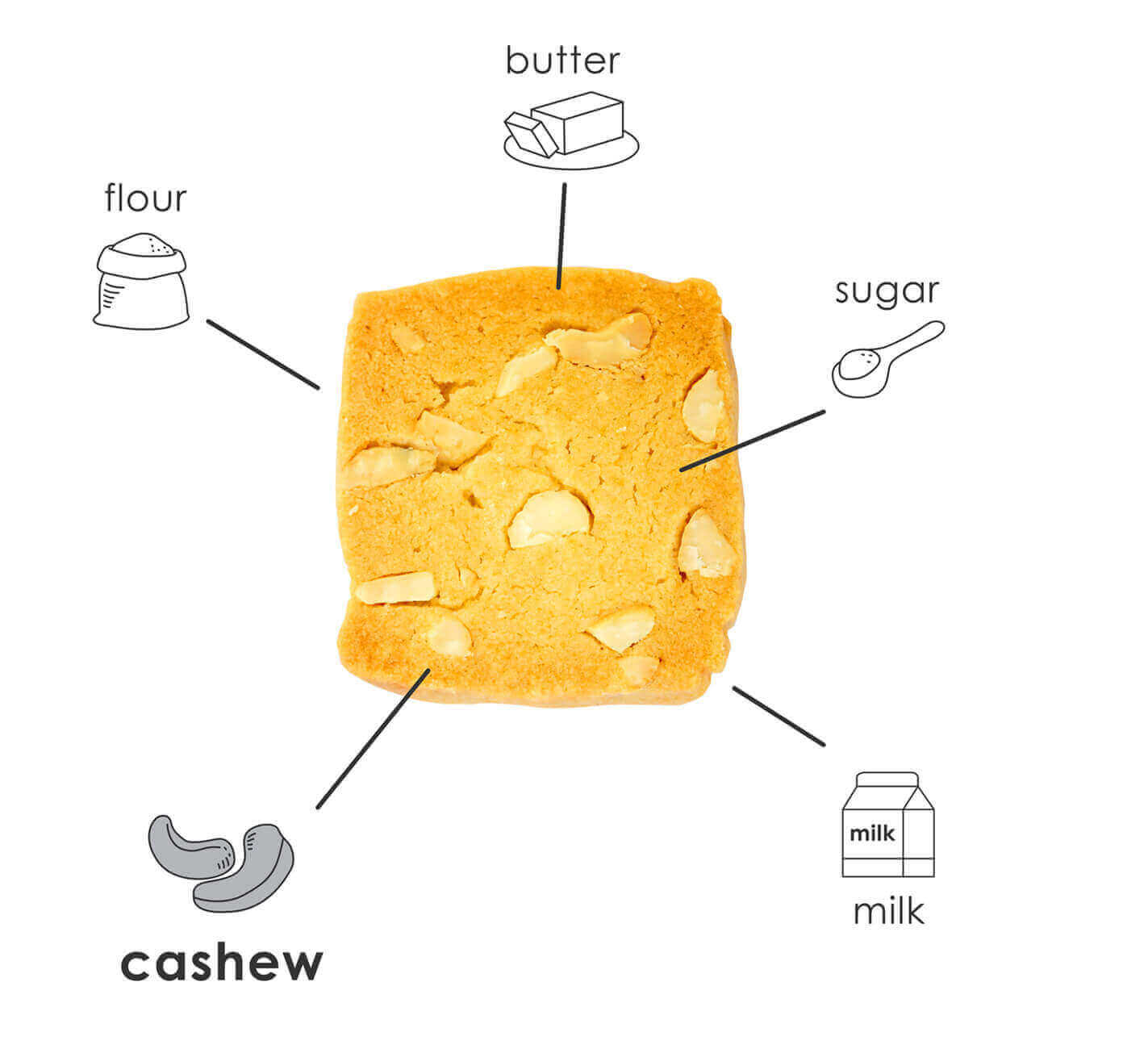 CASHEW NUT
カシューナッツ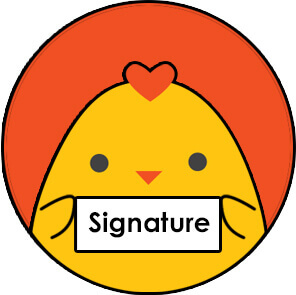 The cashew nut cookies, from real fresh butter, are our signature choice since the shop was started until now for more than 20 years. We keep the best quality of everything, especially the best ingredients. The cookies are baked daily, new and fresh from ovens, that you will experience the superb taste and tasty scent of rich butter from every bite. This unbelievable deliciousness will make you unable to stop enjoying them, but ask for more!
SIGNATURE
PERFECT TASTE FROM THE BEST BUTTER & CASHEW NUT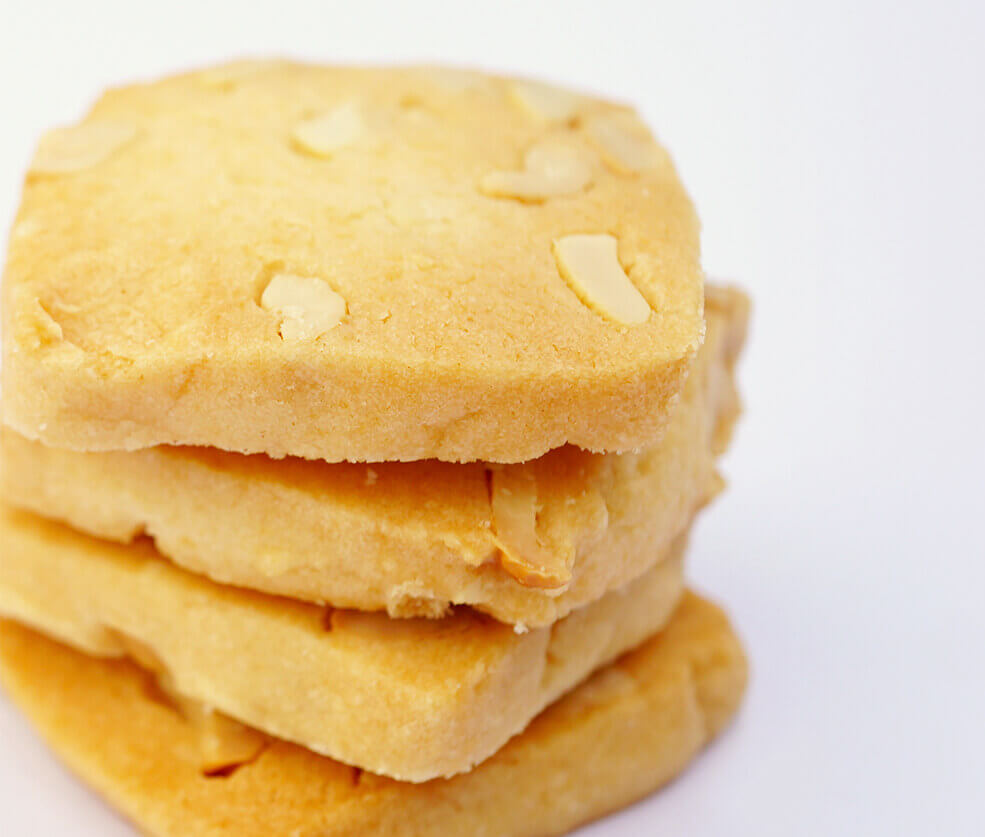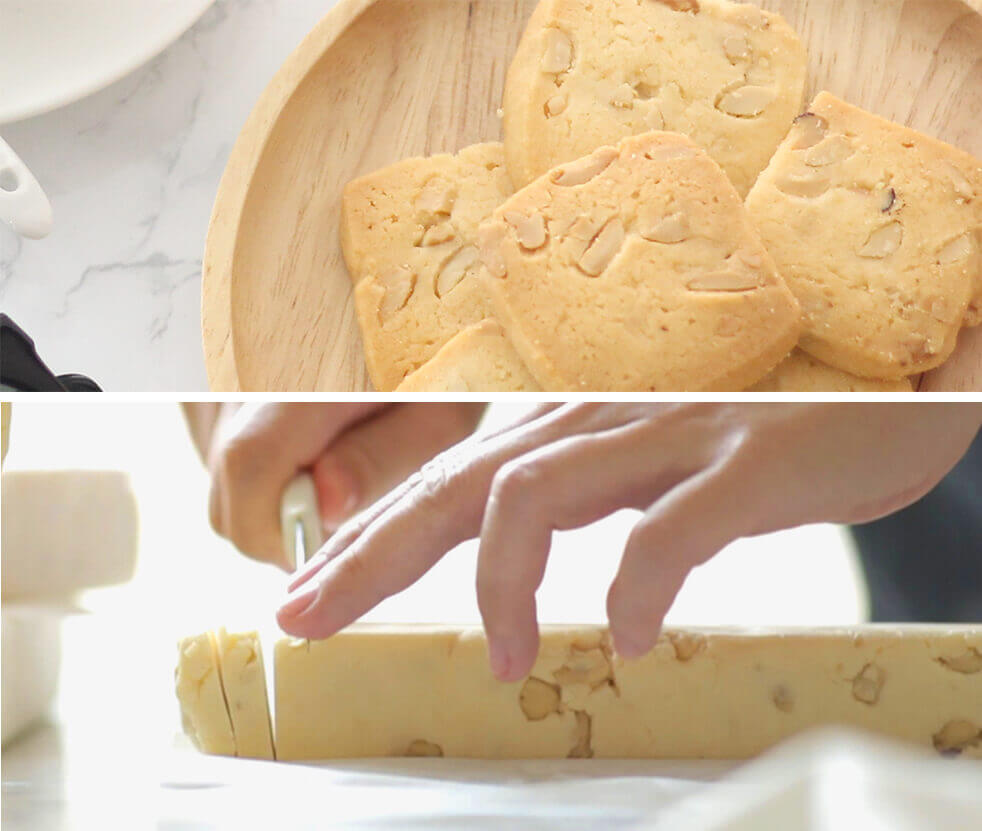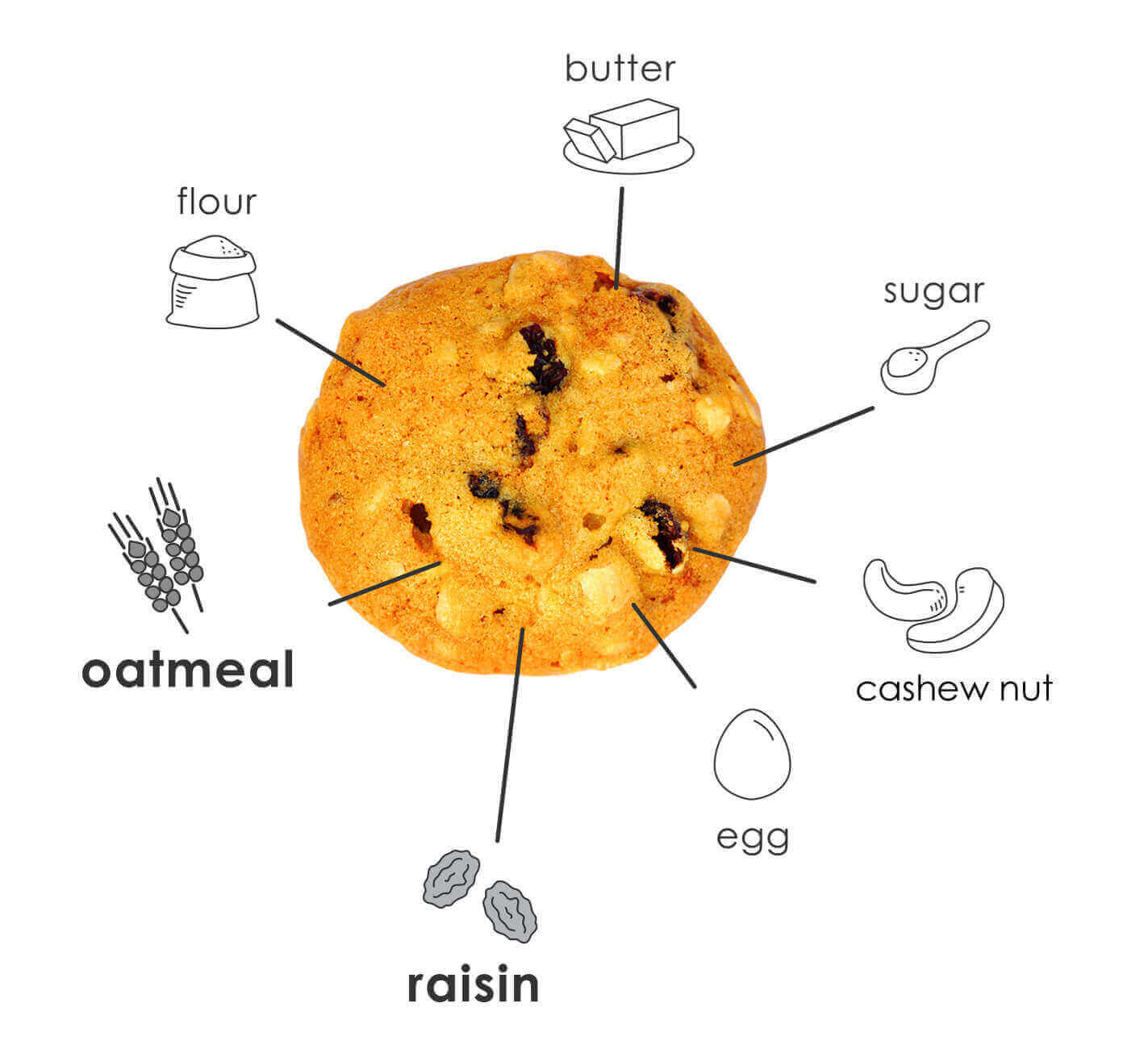 OATMEAL RAISIN
オートミールレーズン

The cookies from the famous cereal 'Oatmeal', favorite food for many people, along with the best quality fresh eggs. You will also experience varieble textures from a little bit chewy raisins and crispy cashew nuts. These become the Oatmeal Raisin cookies for cereal lovers and health conscious ones. Try it now! if you love to gain plenty of advantages with deliciousness at the same time.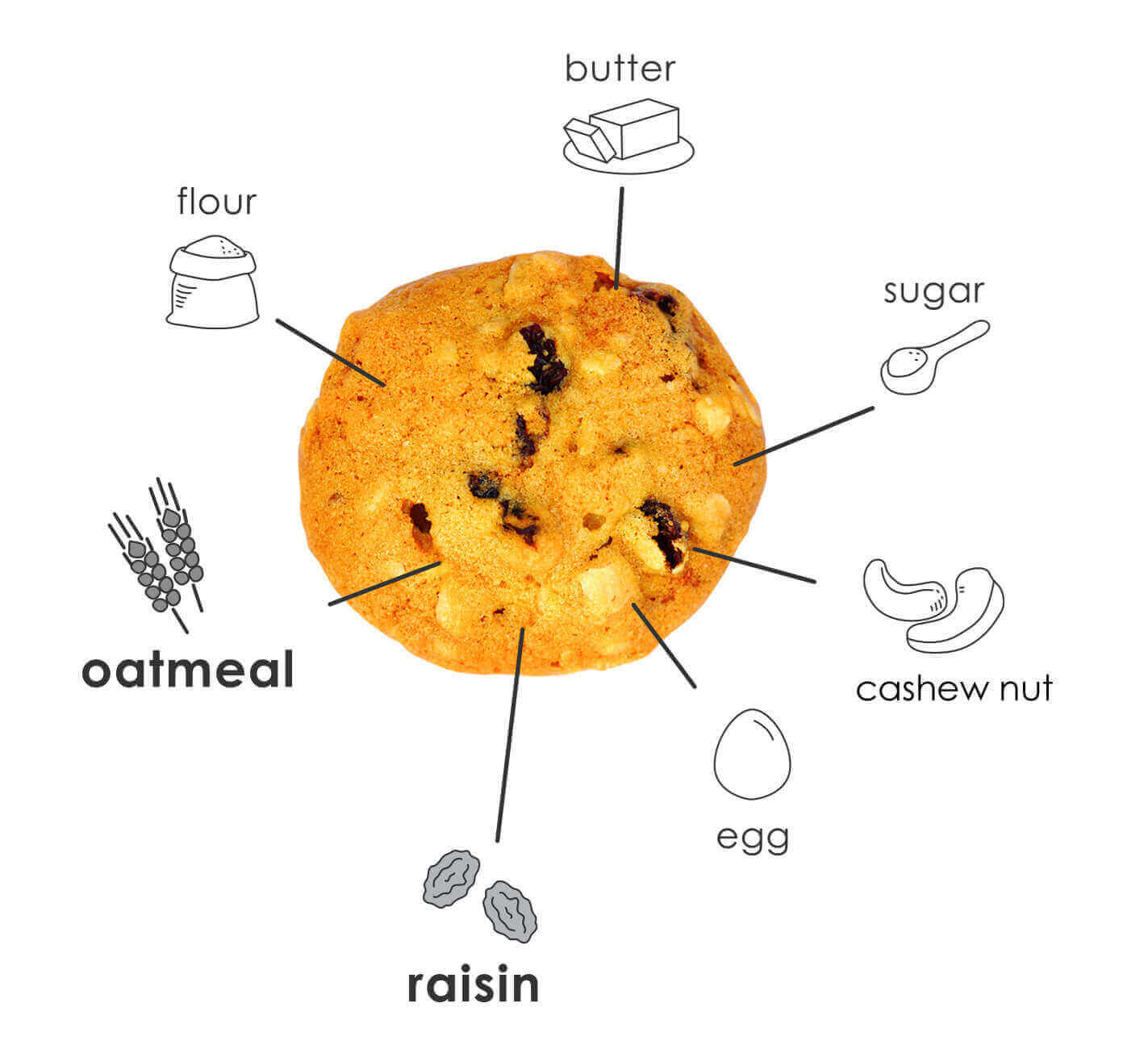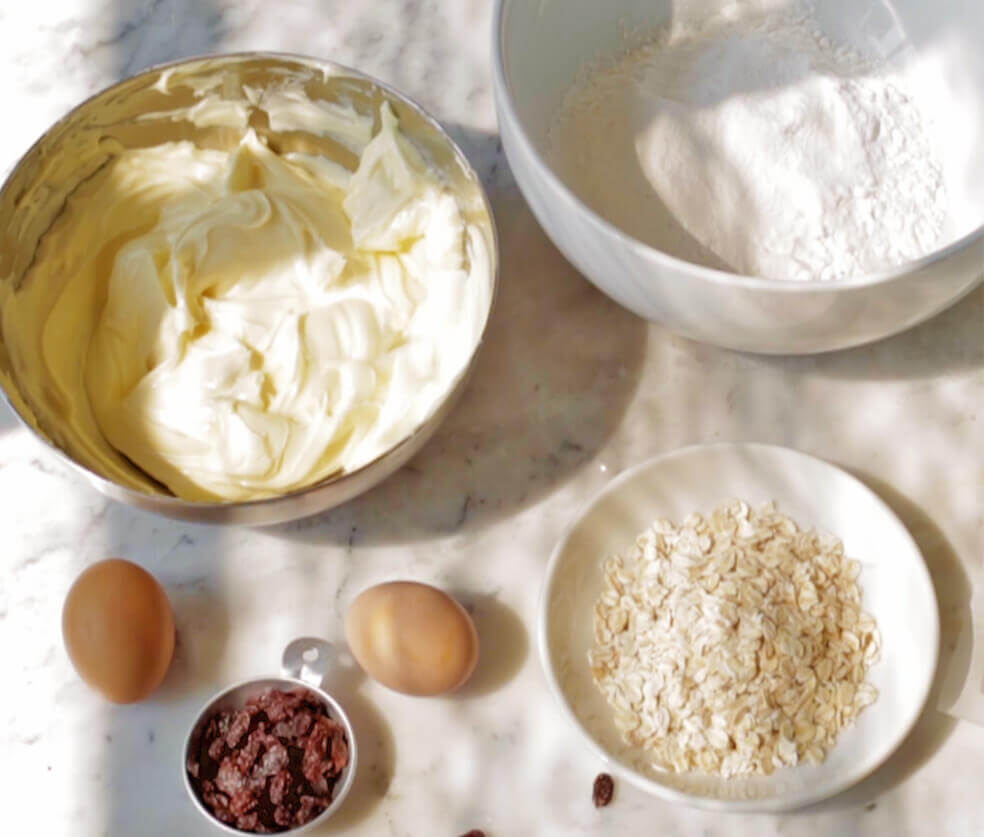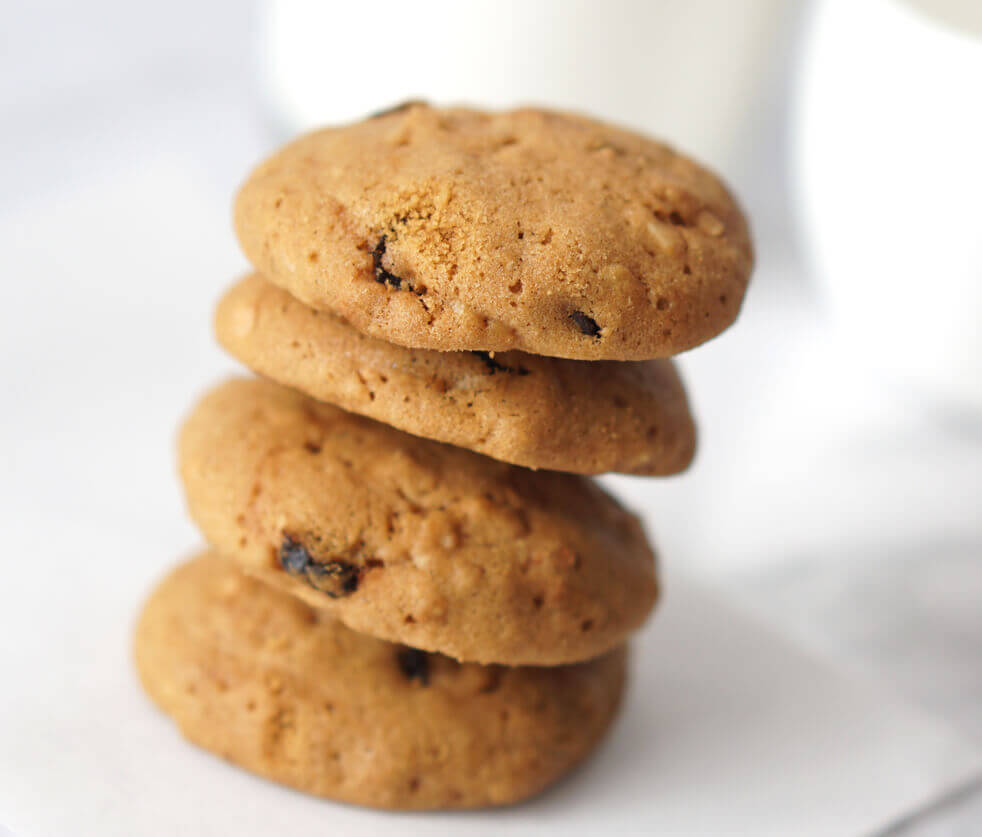 HEALTHY
HAPPY WITH GOOD CEREAL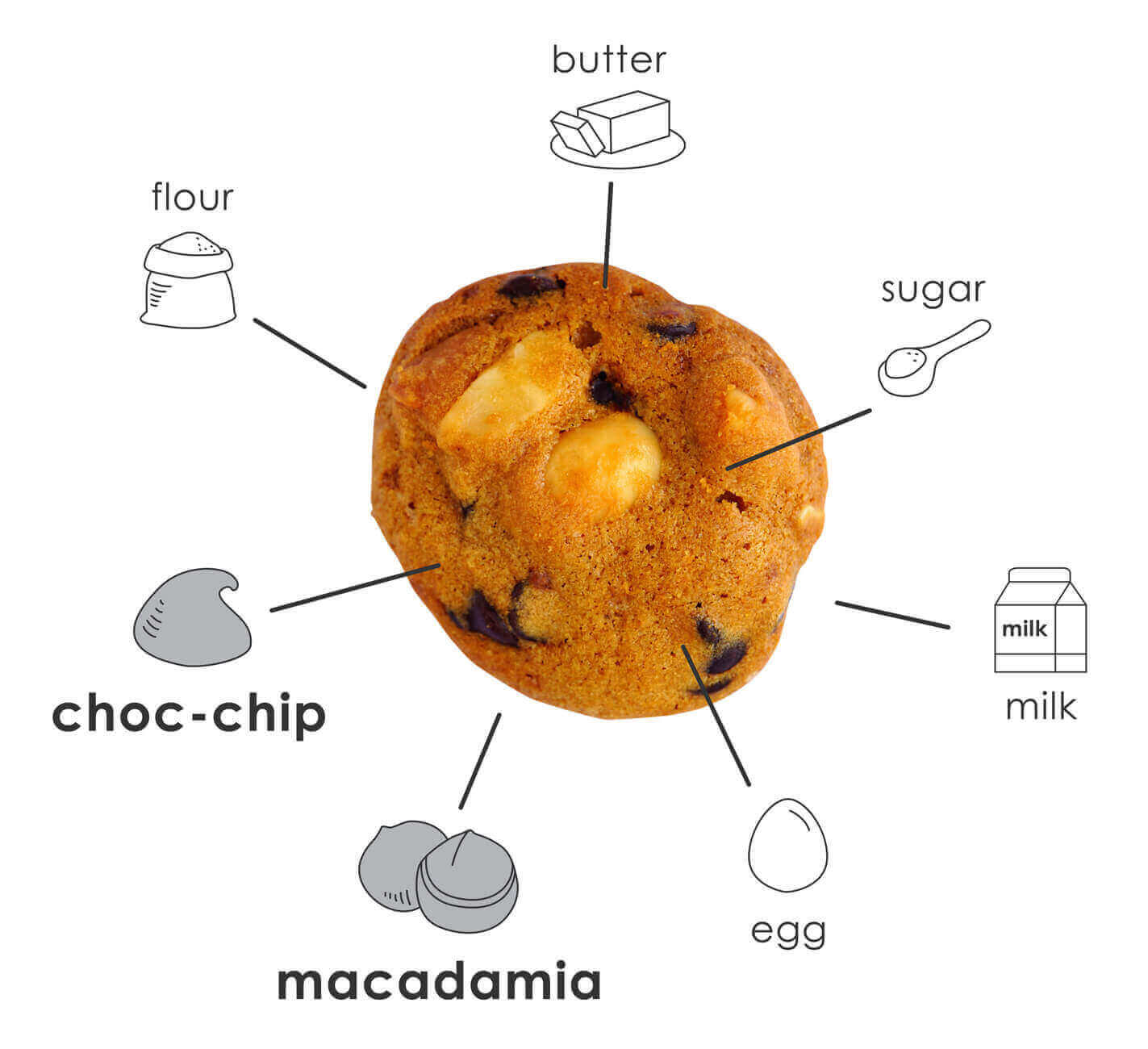 CHOCOLATE-CHIP
MACADAMIA
チョコレートチップマカダミア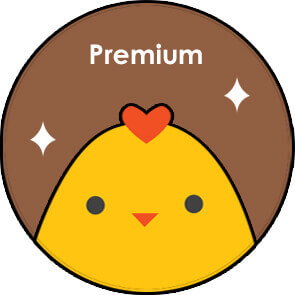 This is the special cookies from the inspiration of Love! It started long time ago, when baker Jeab's dad loved one imported-branded chocolate-chip cookies so much. But soon after that, it's no longer available in Thailand. Baker Jeab, thus, started to test and try to bake the chocolate-chip cookies, in her dad's favorite style, until it's success. And not only dad who loved them so much, but also many customers, too. It is outstanding in the richness of the high quality chocolate-chip. The bitterness of choco along with fresh butter and macadamia nuts are the best combination to a perfect taste! We guarantee that you will fall in love with our premium and different chocolate-chip cookies in no time.
PREMIUM
UNIQUE TASTE FOR CHOCO LOVER