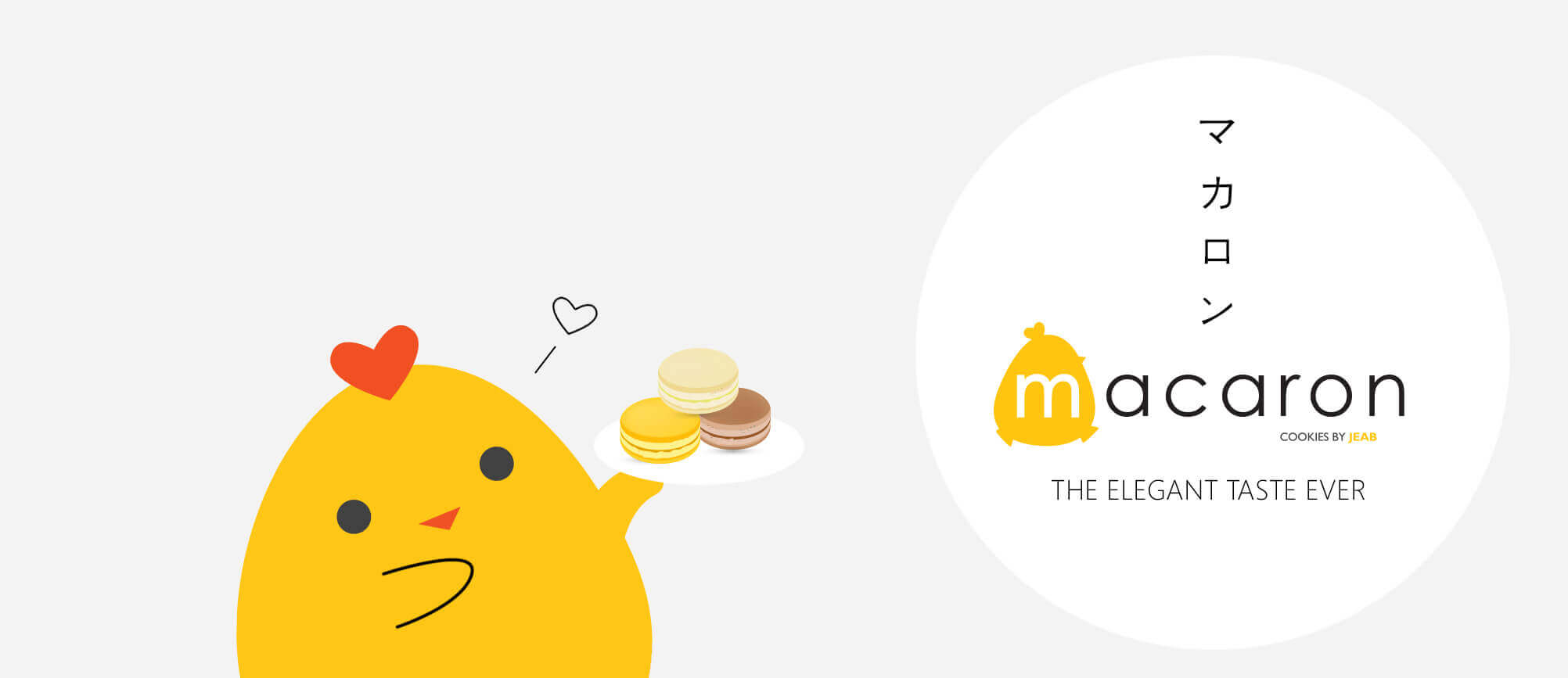 The Sweet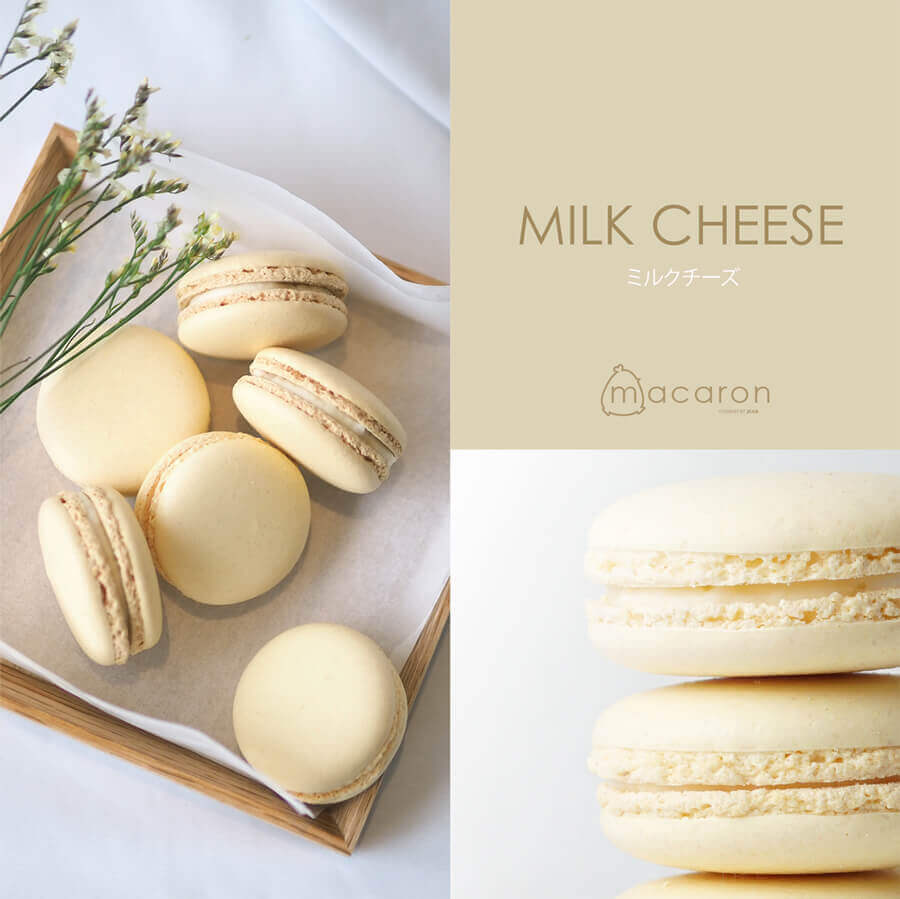 Mike Cheese
ミルクチーズ
A must-try flavor from the perfect combination
of cheese and milk. The most simple but outstanding
choice that we're really proud to present.
Chocolate
チョコレート
From varieties of good chocolate, mixed
into a new unique chocolate filling cream
that you shouldn't miss at all.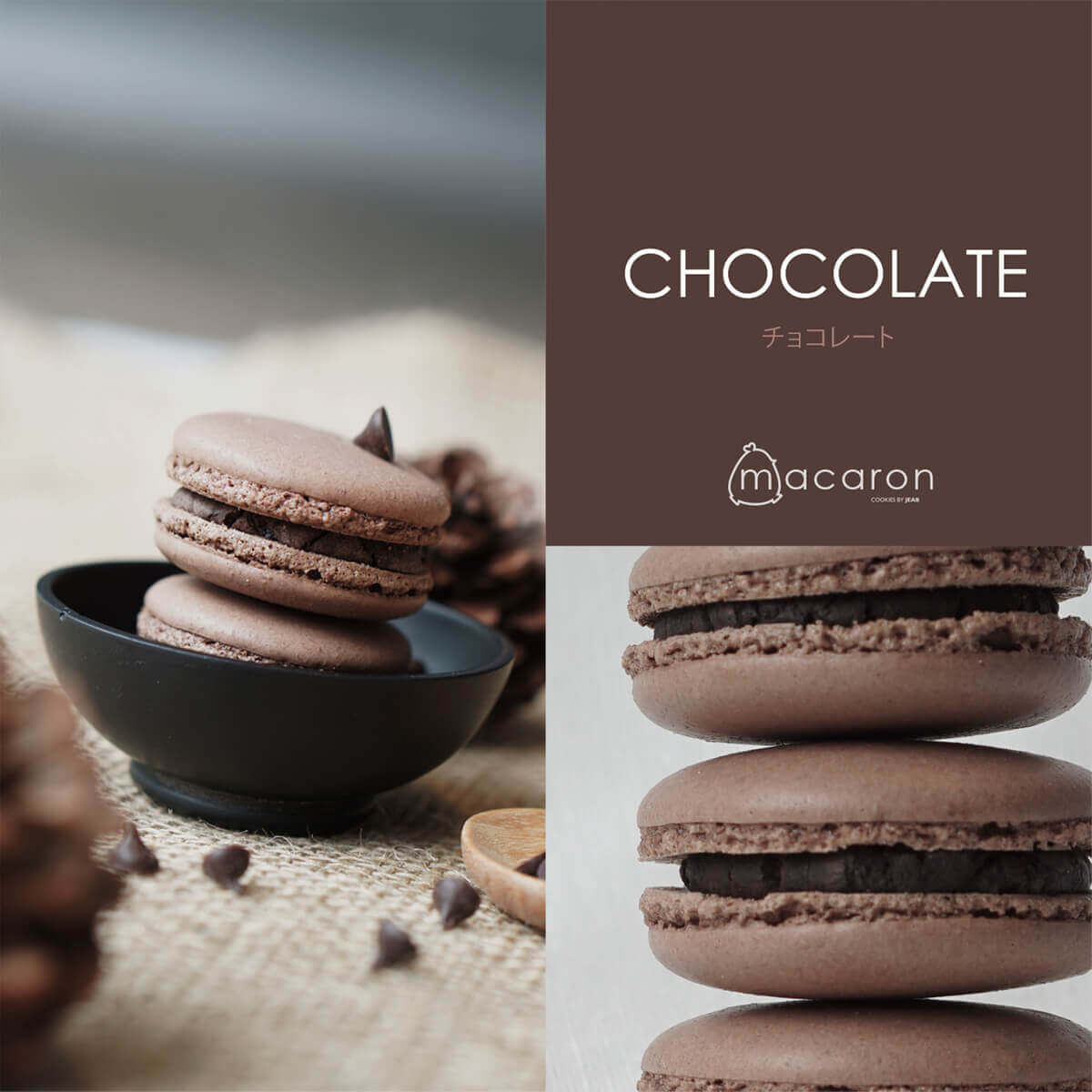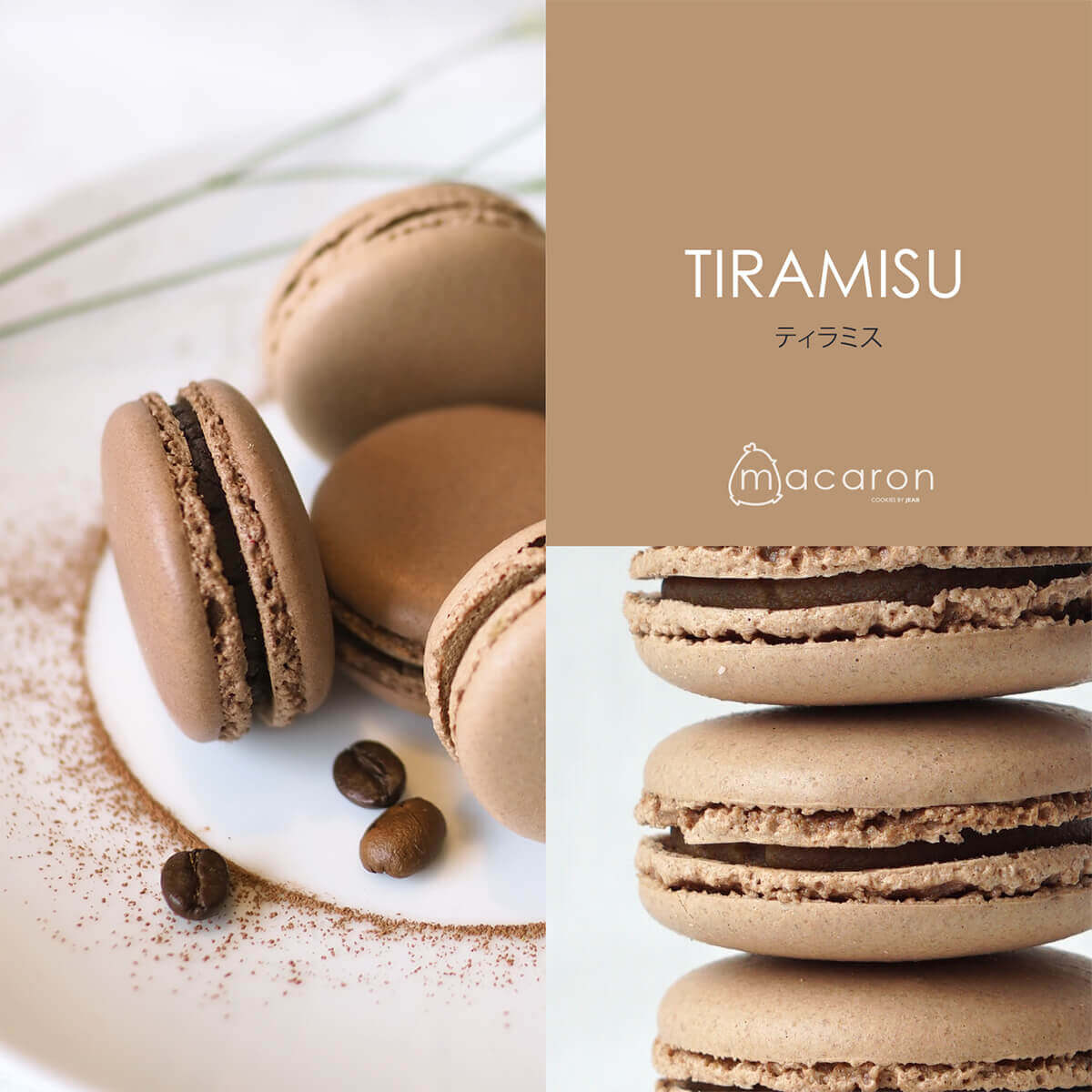 Tiramisu
ティラミス
We choose the japanese coffee with high
quality cheese for this tasty flavor. Coffee lovers will
impress with its sweet scent and mellow taste.
Matcha
抹茶
From the 100% real japanese green tea powder,
comes this premium matcha macaron that you
will feel the original japanese favorite taste in every bite.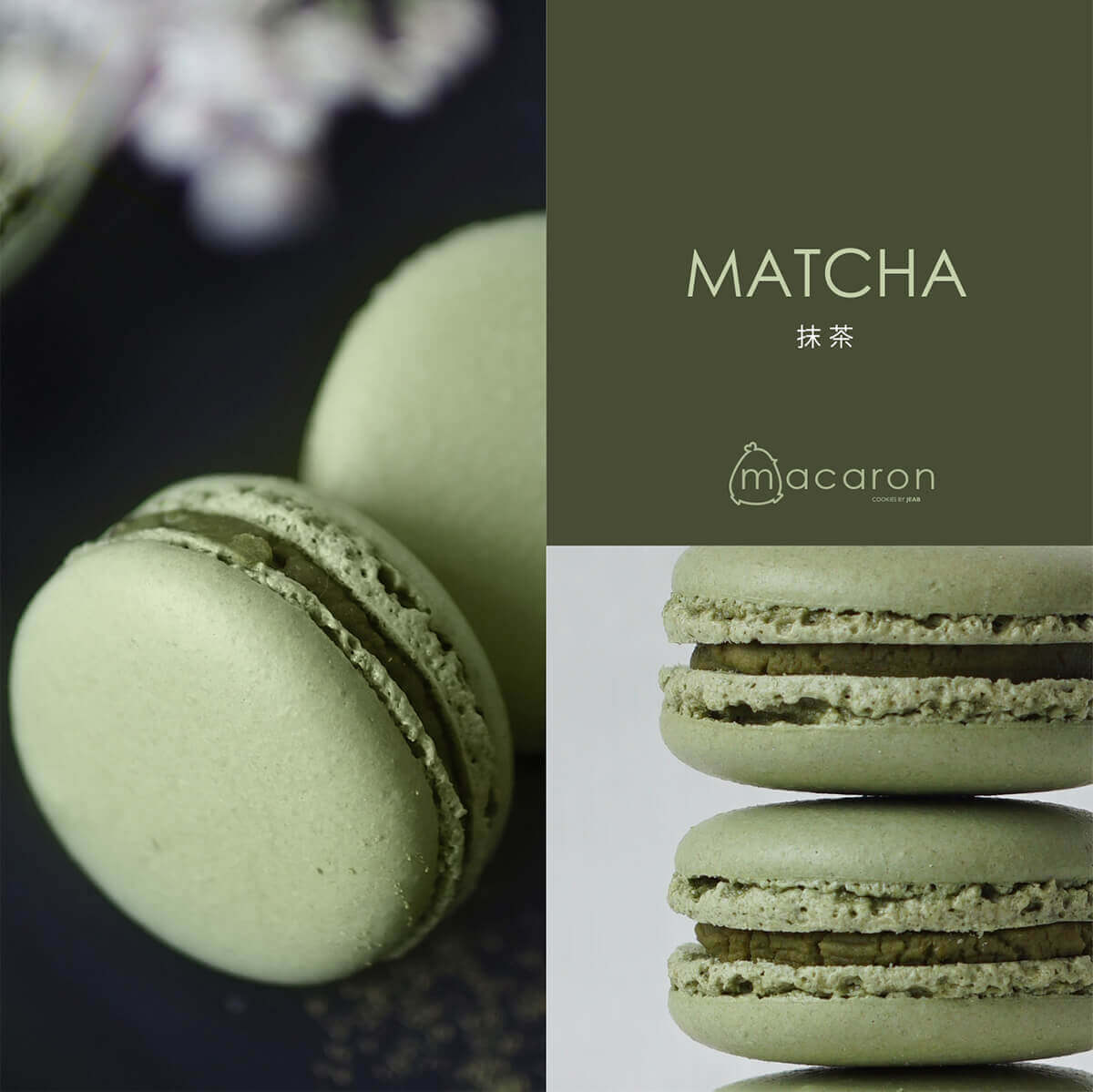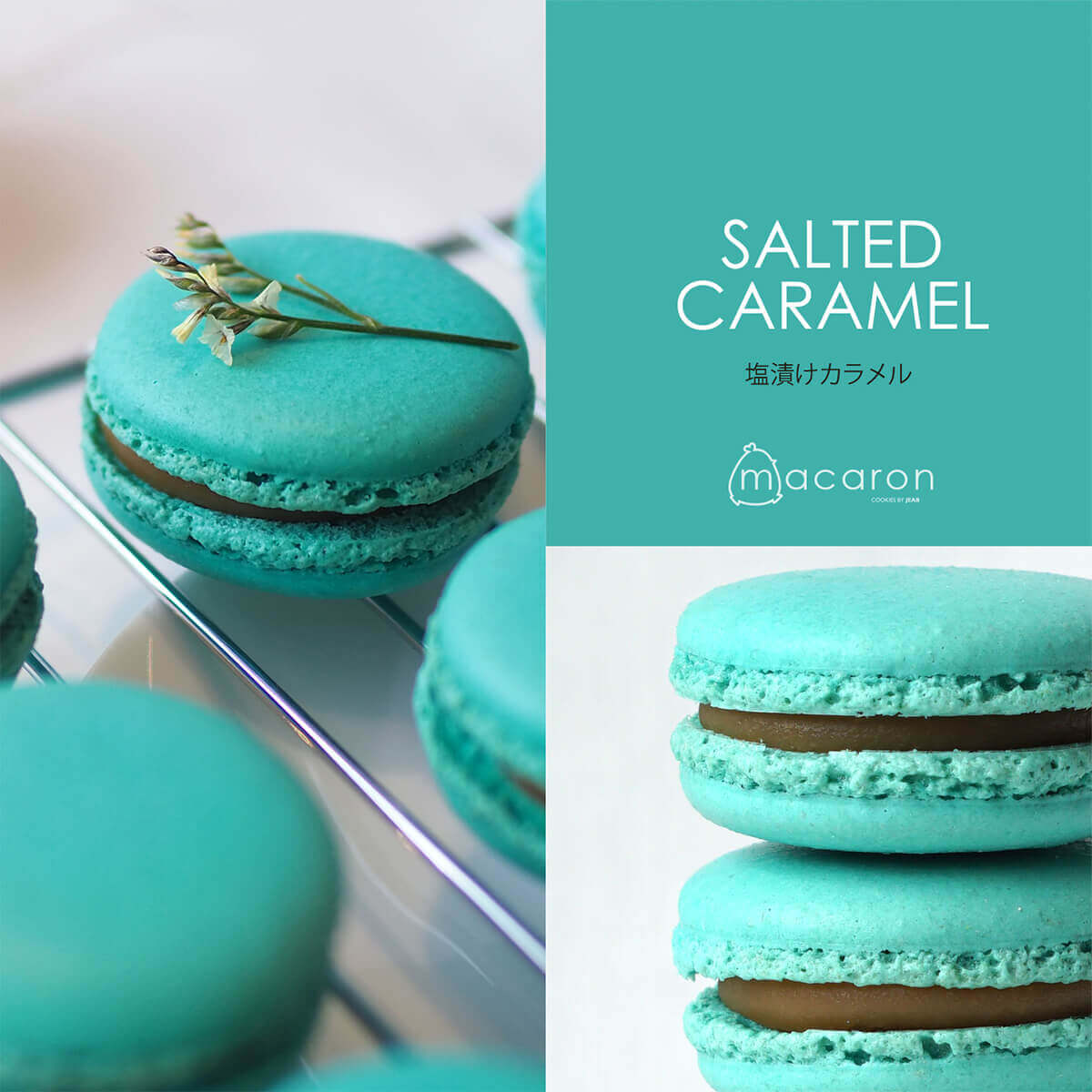 Salted Caramel
塩漬けカラメル
'One piece isn't enough!' is so true for this flavor.
Try the best caramel cream everwhich you must
have never eaten from anywhere before.
The Sour
Passion Fruit
パッションフルーツ
We believe that this fresh scent of passion fruit
will charm everyone so much. The sour taste
that goes along perfectly with the egg shell
makes it outstanding that we must recommend.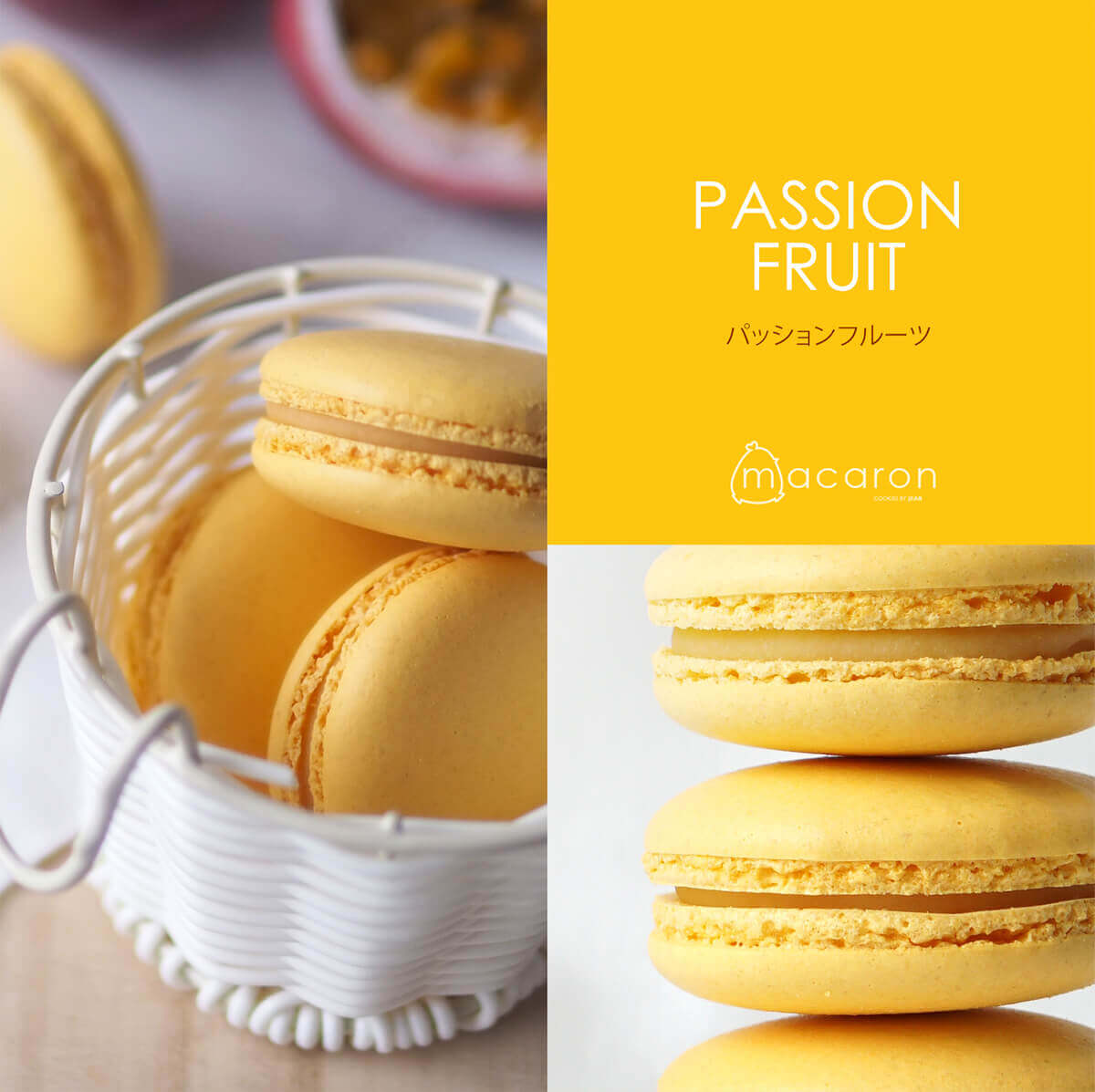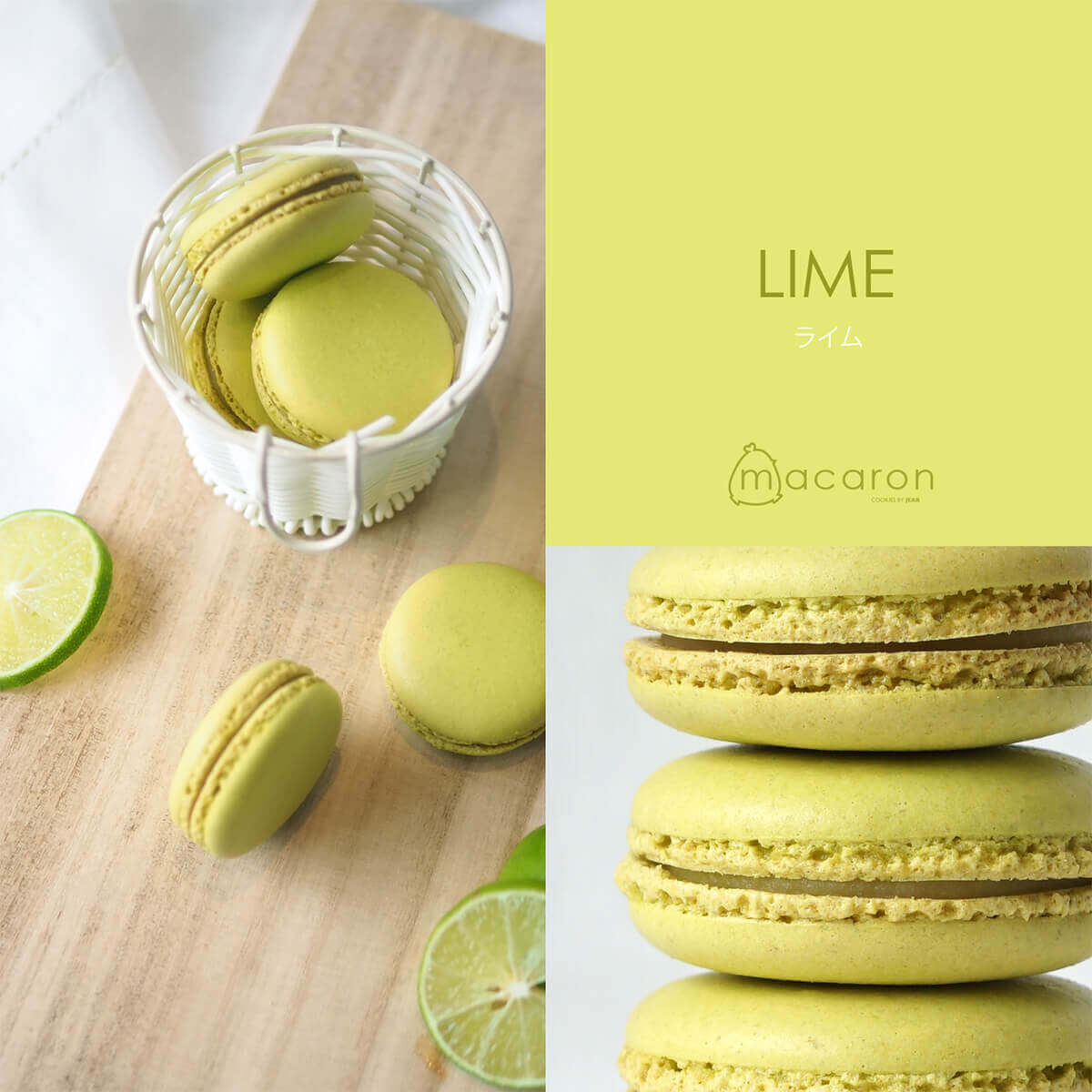 Lime
ライム
From classic sour Thai taste, develped
to be a western style dessert.
This familiar taste in new dimension
that we'd like you to try.
Blueberry
ブルーベリー
Our macaron family can't miss this super famous
berry fruit. And this time, this imported berry
will make you feel fresh and happy again.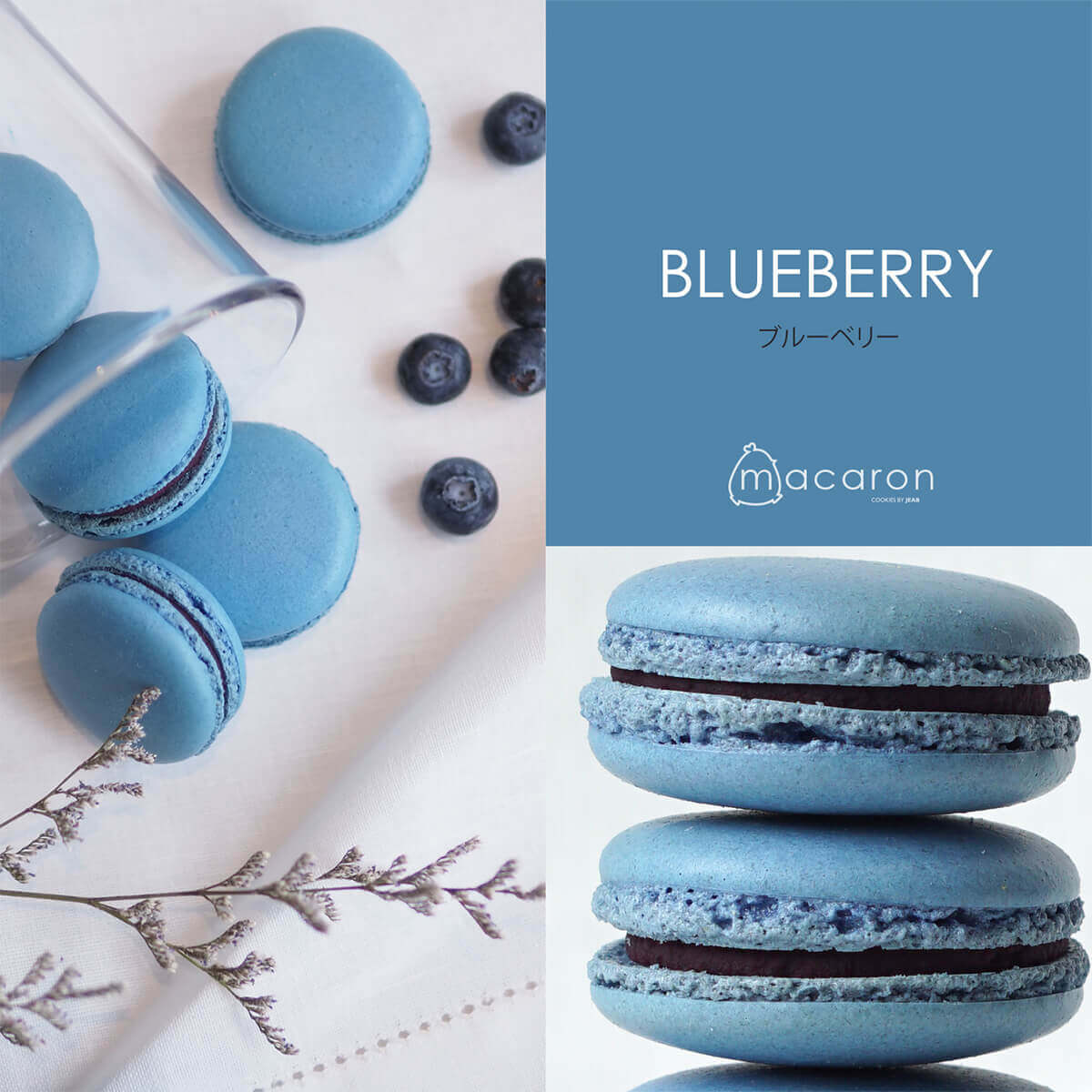 Strawberry
イチゴ
This most romantic and sweetest flavor
represents our macaron as a beautiful princess.
The deliciousness in gorgeous look
that you will love forever.